Submitted by chaines on Thu, 03/01/2018 - 12:28pm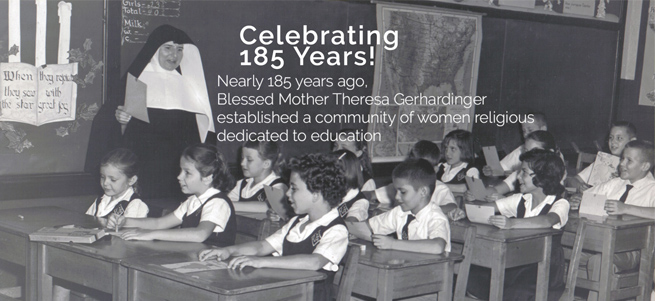 Nearly 185 years ago, Blessed Mother Theresa Gerhardinger established a community of women religious dedicated to education. In their vision, the renewal of society depended on the Christian family in which the mother, the first educator, had a key role. Thus, they chose the Christian education of girls – particularly those from the poorest towns and villages – as the vital service their community would offer.
As the Gerhardinger.org website tells us, "By sending sisters in two's and three's to reach people in rural areas, she departed from the contemporary pattern of large, formal monasteries. In order to maintain a common spirit, direction, and goal among the sisters, among the branch houses, and later among the provinces, she insisted on a unifying central government in her congregation. In contrast to established precedents and the prevailing spirit of the times, she was convinced that a woman could better understand and, therefore, direct and motivate her sisters. When her views about the government of her congregation were misunderstood, her trust in God and her deep loyalty to the church sustained her in the suffering she endured."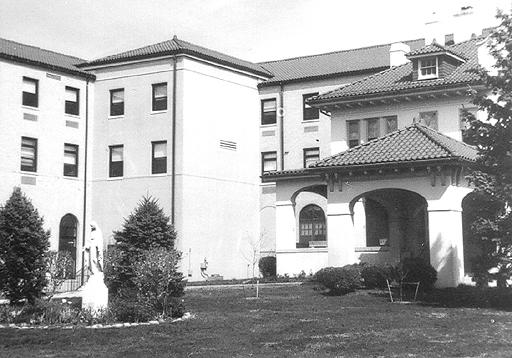 In a further leap of faith, Mother Theresa expanded her community to North America in 1947, finding a home in Baltimore, where she and her sisters were welcomed as teachers by the German immigrants who had settled there. When Blessed Theresa returned to Europe, the young Caroline Friess stepped in to fill her shoes and found great success in her call to expand the congregation in North America. By the time Mother Theresa died in 1879, more than 2,500 School Sisters of Notre Dame were living religious life according to her spirit.
Strong women formed the foundation of the School Sisters of Notre Dame, and in their spirit generations of strong women have dedicated their lives to the service of God and others by becoming SSNDs. As we count down to the 185 days leading up to the 185th anniversary of the congregation, we are celebrating those amazing women, the work they have done and all of the lives they have touched.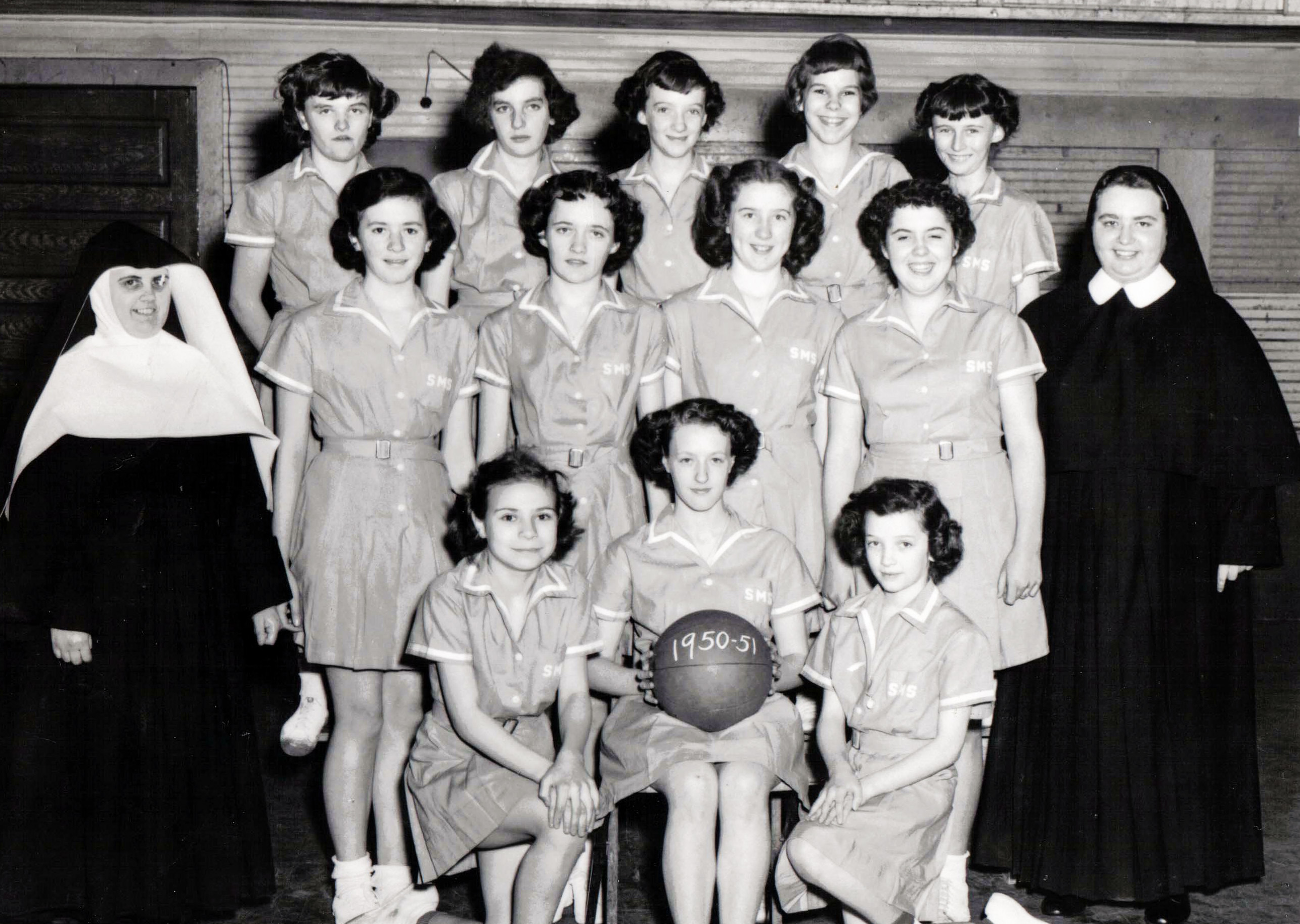 Do you feel called to share your story? If you are an SSND, we would love to hear more about how you were called to be a Sister, what kind of ministries you have worked in during that time, or what you are doing now in Jesus' name. If you were taught by SSNDs, or if your life was otherwise positively influenced by them, we would love to share your stories as well.
These stories will be shared here and on our social media, with one story a day being presented from April 23 through our Foundation Day, October 24. That is 185 days of stories, in celebration of 185 years of SSND history. Please join us in this project and in celebrating the lives of the amazing women who have answered God's call to become School Sisters of Notre Dame.  
We will be collecting and sharing your stories here as we go. You can email your story or questions  to comm@amssnd.org (photos are also appreciated)