What kind of world do we want to leave to those who come after us, to children who are now growing up?
Pope Francis, Laudato Si 106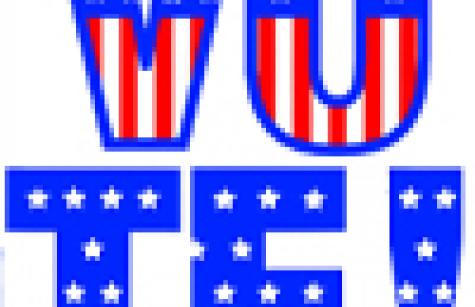 "Politics is one of the highest forms of charity." – Pope Francis Please read "Voting: Responsibility and Challenge" and get important voter information.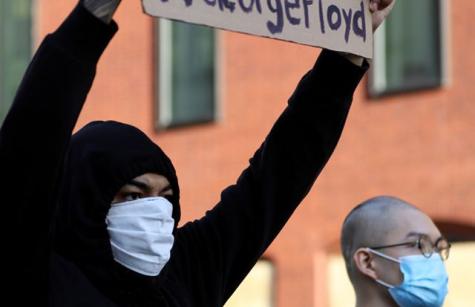 Over the past weeks, it has been difficult to view, much less absorb, the many levels of violence that continue to surround the killing of Mr. George Floyd of Minneapolis. However, denying, ignoring, or disregarding truth contributes to the perpetuation of untruths and the violence that is...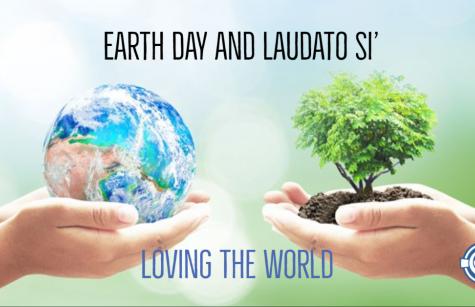 Through the poetry of Mary Oliver, we are invited not only to see the beauty of the natural world, but to listen to the wisdom of creation, and to befriend Earth and her community of life, of which we are members.
The Gospel Fund of the Atlantic-Midwest Province has been established for the purpose of assisting in the financing of projects whose goals are consistent with our congregational mandate to reverence all creation and make the concerns of the poor our own. Twice a year the School Sisters of Notre Dame award grants to organizations working for justice. These groups benefit people, mostly women and children, caught in poverty, human rights abuses, or environmental devastation.
For justice to which we are all called,
and for charity which is a privilege for all of us to offer,
we join our prayers and financial resources
with these organizations and groupsas they work for a more just global community.
Corporate Social Responsibility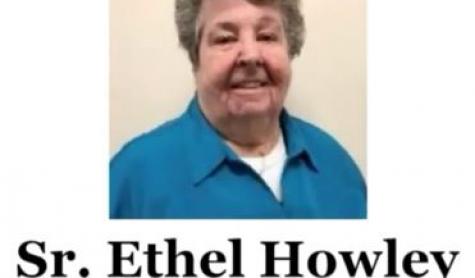 Learn more about SSNDs' involvement in corporate investing and their involvement in working for Social Justice. Sister Ethel Howely, SSND, gives a wonderful testimonial starting at minute 13:15 in this video.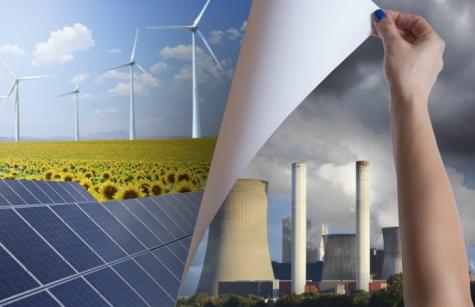 These days, there is much discussion about whether divesting the ownership of stocks in a company with troubling practices is an effective tool in changing corporate culture and practices.  Divestment has had success in some situations. For example, divestment helped to dismantle apartheid in South...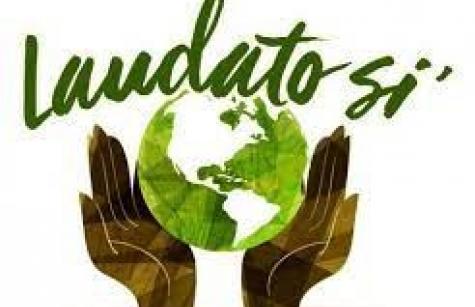 As shareholders and in collaboration with other faith-based groups, SSNDs call the world's most powerful companies to address their impacts on people and on our planet. In order to engage a company in discussions concerning their environmental and human rights policies and practices, we must be...