The Ministry Formation Program is designed to
educate, form, and support lay leaders
partnering in mission with the School Sisters
of Notre Dame of the Atlantic-Midwest Province.
Participants will engage SSND's history and heritage, mission and educational vision and the unfolding charism as laid out in the General Chapter directional statement and province commitments flowing from that. They will explore ways to integrate these into their ministry in SSND sponsored ministries and province departments.
The MFP offers opportunity to meet and network with others who work in similar SSND ministry and will have opportunities to nurture their own spiritual lives.
The program serves:
Board chairs, administrators, and other selected leaders of SSND sponsored ministries;
Province department directors and other selected leaders sharing the SSND charism in particular ways.
Components of the Program
Ministry Formation Sessions

Together with others in key leadership positions, participants learn more about SSND charism and culture, Catholic social teaching, justice and peace, and spirituality and prayer.

One-on-One Mentoring

Leaders are able to meet one-on-one with a member of the Ministry Services team to explore SSND values, charism, mission and educational vision and how they apply in their places of ministry

"Claiming the Fire Within" Retreat

This time is dedicated to deepening SSND themes, communal prayer, quiet reflection, and small-group sharing.
Heritage Pilgrimage

Visits to significant SSND sites in Bavaria, Vienna, and Rome and meetings with sisters in their places of ministry, provides the pilgrim with a unique, first-hand perspective of SSND's foundations, internationality and ministries.
Upcoming Sessions and Retreats
2022 - 2024
March 3-4, 2023

Ministry Formation Session 2, In-Person or Virtual
October 20 - 21, 2023

Ministry Formation Session 3, In-Person or Virtual
March 1-2, 2024

Ministry Formation Session 4, In-Person or Virtual
October 18-19, 2024

Ministry Formation Session 1, In-Person or Virtual
Click to open PDF online Ministry Formation Sessions and Retreats   (Please use legal size paper Click here to Print)
Retreats
June 25-28, 2023

"Claiming the Fire Within" at Malvern Retreat House, Malvern, PA
For more information, please contact:
Yvonne DeBruin, Director, Ministry Services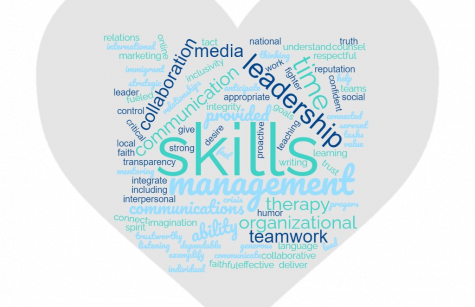 Thirteen leaders in the Ministry Formation Program (four of whom are starting the program) gathered virtually for Ministry Formation Session III during the weekend of Oct. 22-23. This session explored JPIC, Catholic identity and Catholic social teaching.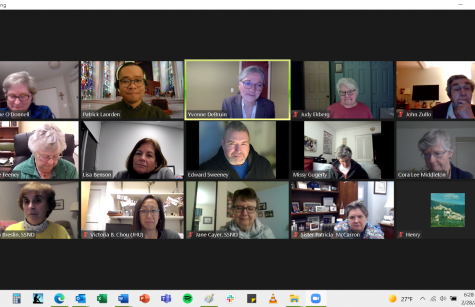 On Monday, February 28th Ministry Services facilitated its third board roundtable conversation, "Essential Communication for the SSND Ministry Board Member." Patrick Laorden, Associate Director of Ministry Services, and Mary Anne O'Donnell, Associate, facilitated the roundtable conversation.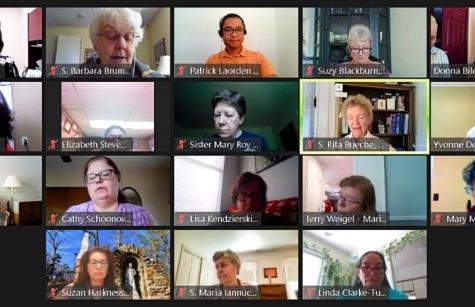 Claiming the Fire Within had a different feel this year, rescheduled from last year and taking place virtually due to ongoing safety concerns. Thirteen leaders courageously said "yes" to go on retreat, despite not being able to participate in person. The retreat featured online times to hear...