School Sisters of Notre Dame continue to live the vision of Foundress Blessed Theresa Gerhardinger in a variety of ways. Below our Sisters share stories of their work and ministry.
We go forth daily in the spirit of Mother Theresa, remembering her words: "Poor and abandoned, we began the work of God in supernatural faith and confidence... let us continue to serve the Triune God all our Lives with Joy."
YAS - the constitution of the School Sisters of Notre Dame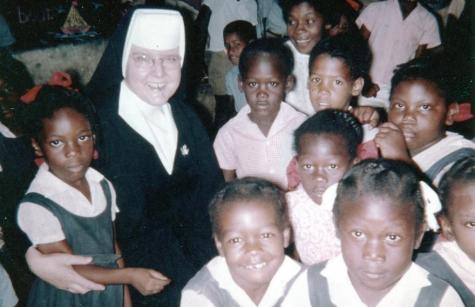 The November installment of North American Archives' 175th-anniversary celebration of SSND arriving in North America highlights several SSNDs who succeeded in professions not typically associated with women religious.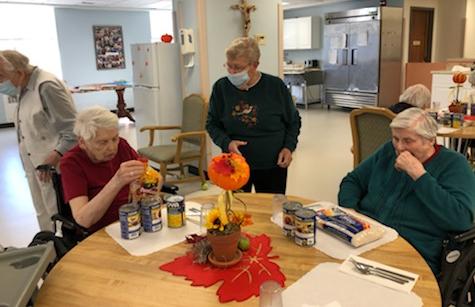 The Sisters at Stella Maris had a joyous time preparing a Thanksgiving basket to be donated to Assisi House in Fells Point.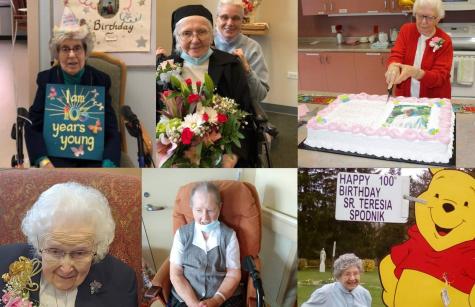 We are fortunate to have a "100 Club " in our province. Sister Margaret Bauer is the eldest, at 103. Sister Mary Teresia Spodnik is 102. Sister Cabrini Ganz is 101. Sister Marie Anna Moltz is 100, as is Sister Katharine Reiter. Sister Marguerite Mary Bunter is the newest club member - she turned...