School Sisters of Notre Dame continue to live the vision of Foundress Blessed Theresa Gerhardinger in a variety of ways. Below our Sisters share stories of their work and ministry.
We go forth daily in the spirit of Mother Theresa, remembering her words: "Poor and abandoned, we began the work of God in supernatural faith and confidence... let us continue to serve the Triune God all our Lives with Joy."
YAS - the constitution of the School Sisters of Notre Dame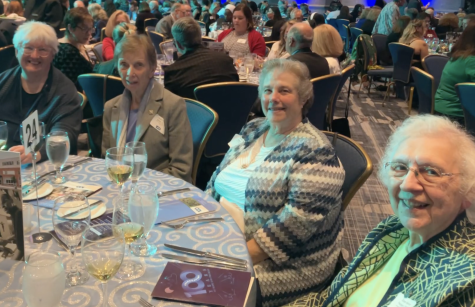 By Sister Mary Fitzgerald, SSND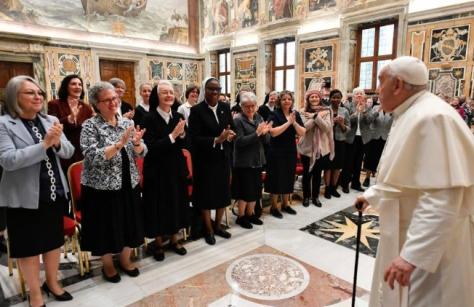 Pope Francis welcomes the School Sisters of Notre Dame on the occasion of their 25th General Chapter, and thanks them for making Christ visible by their presence, faith, hope and charity.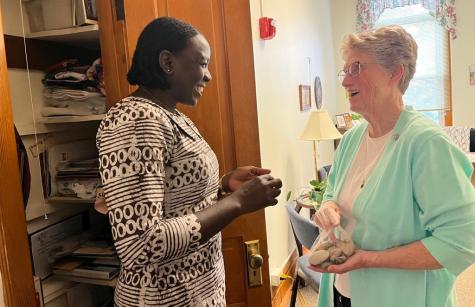 Thanks to a scholarship championed by Caelie Haines, the first recipient, Sister Frances Okafor, was able to attend the 2023 conference of the Communicators for Women Religious in St. Louis, MO.  Now safely back home, Sister Frances has shared a few thoughts about her visit.