School Sisters of Notre Dame continue to live the vision of Foundress Blessed Theresa Gerhardinger in a variety of ways. Below our Sisters share stories of their work and ministry.
We go forth daily in the spirit of Mother Theresa, remembering her words: "Poor and abandoned, we began the work of God in supernatural faith and confidence... let us continue to serve the Triune God all our Lives with Joy."
YAS - the constitution of the School Sisters of Notre Dame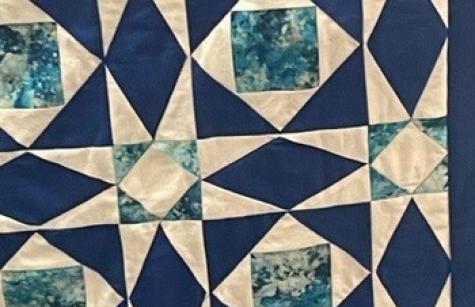 Kate Dannals, the councilor at Our Lady of Hope/St. Luke's School in Dundalk, MD, wanted to show her appreciation for the school's principal, Sister Irene Pryle, SSND. A talented quilter, Kate decided to craft something that honored Sister Irene's SSND roots and her love of the school.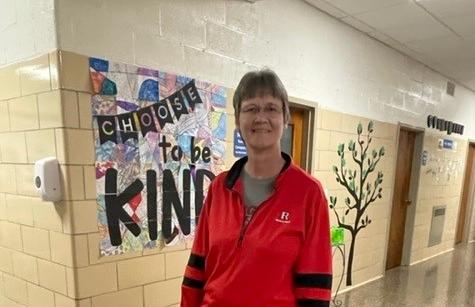 Sister Joan is a middle school teacher, and she used the NCAA Tournament as an entry point for a lesson. "I like to get the kids looking at universities," she said. "So we randomly pick a team for everyone in the class to follow throughout the tournament. I got Rutgers, of course. That wasn't...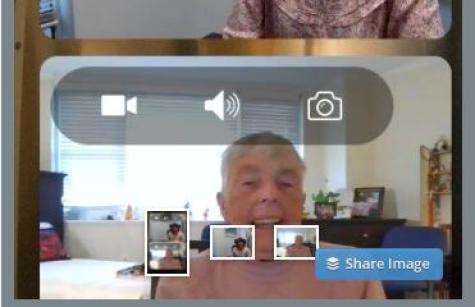 Jane Johnson interviewed her aunt, Sister Marie Jeanette Blatz, SSND about her life and experiences as a School Sisters of Notre Dame as part of the national StoryCorps Archive. Sister Jeanette is currently living at The Watermark in Bridgeport, CT.