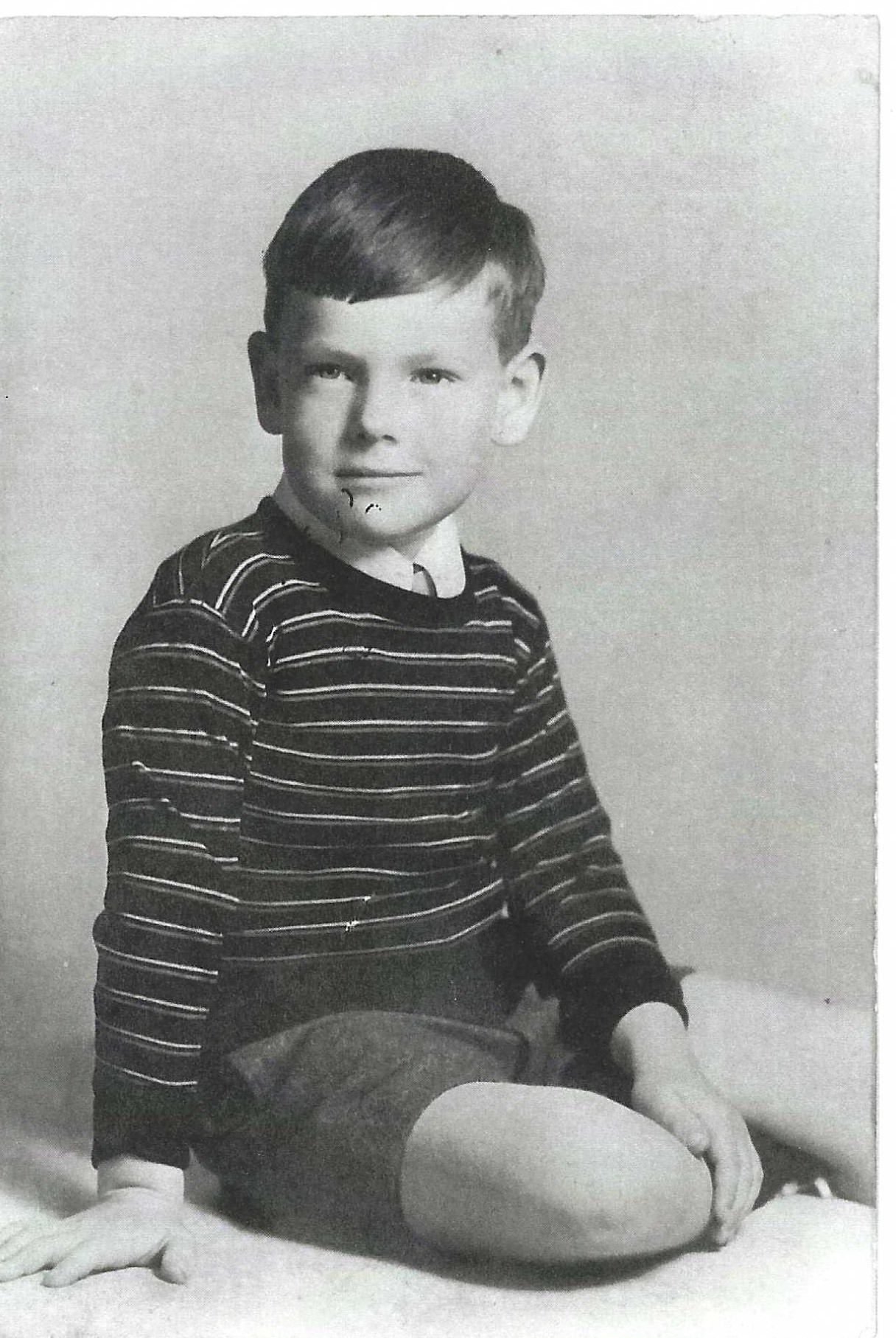 James O'Neill, Jr., MD - St. Joseph Grammar School, Garden City, NY
 
My family moved to Garden City, Long Island (NY), from Flushing, NY and enrolled me in St. Joseph School in 1943.  Because of my birthdate, Dec. 7, I skipped kindergarten and started in the 1st grade under the SSNDs. I graduated from 8th grade in 1947 and went on to Garden City High School, and from there I went to Georgetown University and then Yale School of Medicine, Surgical residency, US Army Corps during Viet Nam, then more training in Pediatric Surgery at Ohio State University, and then began my academic career at LSU, Vanderbilt, Penn and Vanderbilt again. Since 2007, I have been co-directing an educational program at Bethany Kids Children's Hospital at Kijabe, Kenya with the goal of expanding the surgical work force in East Africa.
Unfortunately, all my grammar and high school records were destroyed in a Nashville flood about 10 years ago, so I don't have the names of the sisters at St. Joseph, but two names come to mind who influenced me greatly. The first was Sr. Mary Joanita, who groomed and encouraged me as a student and who influenced me to be an alter boy, which I continued to do through high school and college. The other was Sr. Mary Francis, the school principal who mentored me as a student and encouraged my interest in medicine. I was the runner-up in academic excellence at the 8th grade graduation. These two Sisters were role models for what a teacher/educator should be: nurturing academics and good human values. I credit much of my life's work to these special women.