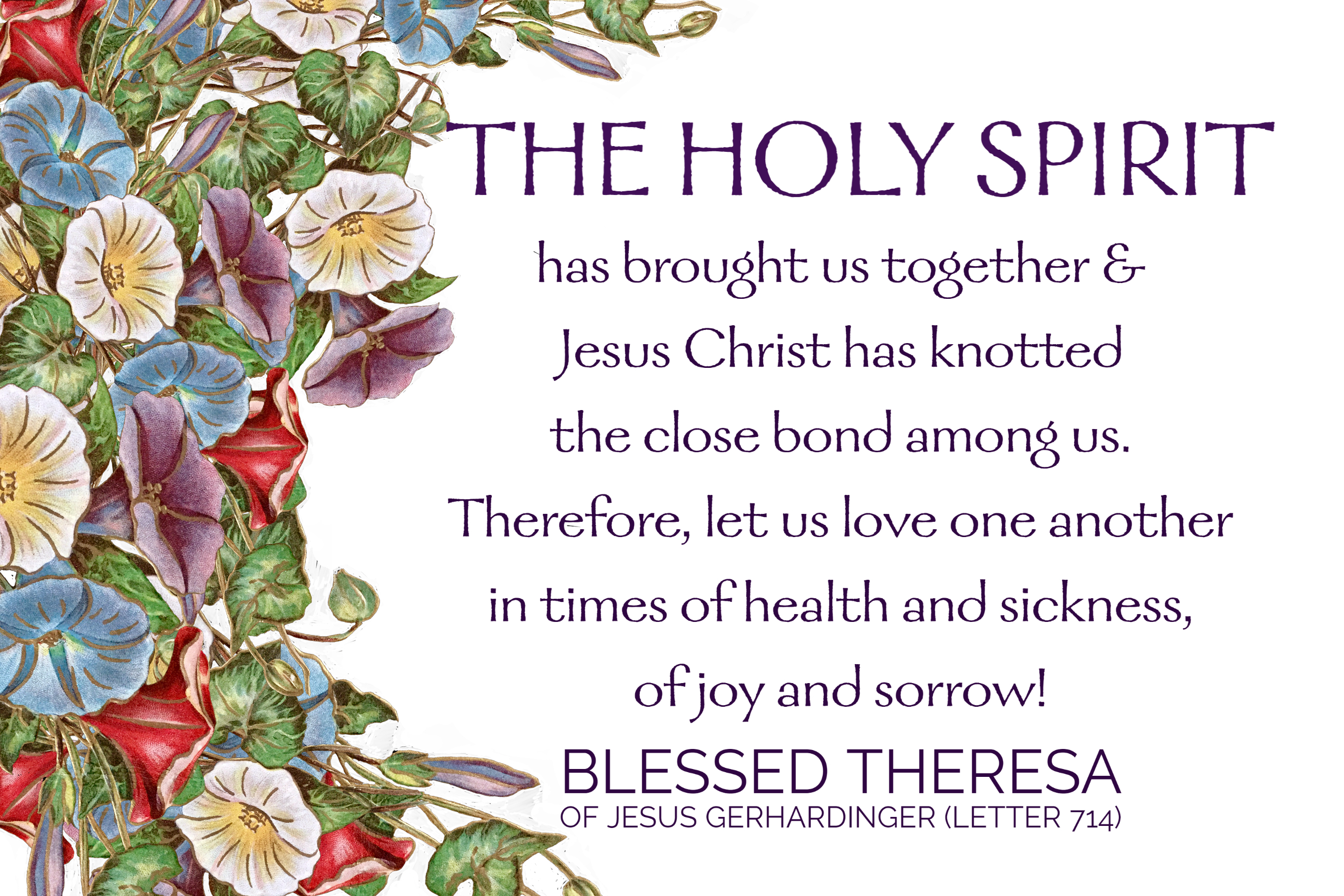 Baltimore area residents interested in the School Sisters of Notre Dame Associate Program are invited to a brief information session via Zoom.
Do you desire a deeper spiritual relationship with God? Do you feel called to focus a little more deeply on the needs of women and persons who are underserved and marginalized? Do you wish to work for justice, healing the divisions in our world? Would you like to join men and women of many faith backgrounds who feel called to live in the spirit and vision of Mother Theresa, foundress of the School Sisters of Notre Dame?
If you feel called to grow in your relationship with God, be part of a great community and give of yourself to many great causes please join us for the information session on Nov. 18 at 7 p.m.
Please RSVP by emailing Sister Linda Stilling at lstilling@ndm.edu. If you are interested in the Associate Program but are unable to attend the session please email Suzy Blackburn at sblackburn@amssnd.org.
SSND Associate Program Information Session