Love Gives Everything specifies that "we educate, advocate, and act in collaboration with others for the dignity of life and the care of all creation."  In keeping with this call for collaboration, I do my corporate responsibility work with members of ICCR www.iccr.org and Investor Advocates for Social Justice (IASJ) www.iasj.org .  Our major focus is on environment, social needs of people, and the governance of the corporations. 
Currently, with IASJ we are addressing the automobile industry on its corporate Human Rights Due Diligence, specifically with child labor, forced labor and hazardous working conditions. With other companies, we raise our concern for a just transition to a low-carbon economy, asking how they are working toward the Paris Agreement with 1.5 C degree warming scenario.    Very recently, we began urging all companies and shareholders to follow stringent public health guidelines to help flatten the curve of covid-19 infection and curtail the growing public health crisis.
People of faith have a proud history and legacy as leaders –activating their investments and speaking out about the social impact of stocks in bringing about social change.  As investors, they have advocated to promote human rights, climate justice, racial equality and the common good.  It is during the springtime each year, that many corporations hold their annual shareholders' meetings.  For publicly traded companies, this annual meeting offers a unique time for shareholders and management to discuss issues of concern, and this remains true this year in spite of this time of global crisis.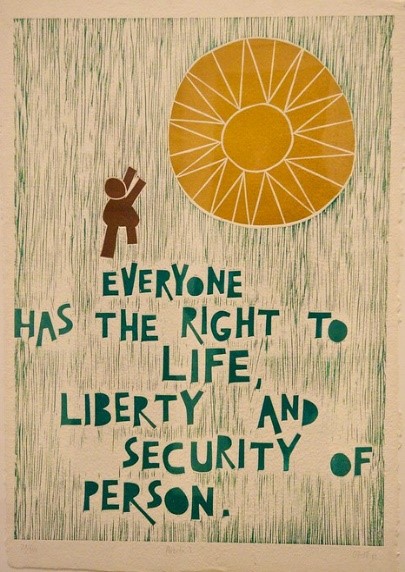 The many member organizations of the Interfaith Center on Corporate Responsibility (ICCR) acknowledged the extraordinary circumstances facing our world and our companies during the current covid-19 crisis.  Yet, shareholders do value the opportunity to hear from management and contribute at the virtual meetings to the discussions on climate change, human rights, and the long-term economic fallout of the health crisis. 
During the winter months prior to the pandemic, I co-filed proposals with twelve corporations from the automobile, defense, financial, leisure products, and pharmaceutical industries: five of them are a request for a published report on their human rights assessment; three ask for full disclosure of their lobbying activities; three others are requested to report on their reduction in lending related to greenhouse gas emissions; and one is expected to separate the CEO and Chair of the Board.  The other filers and I agreed to withdraw four of the proposals when the company agreed to come together with us in ongoing dialogues, and/or to publish requested data on their web site. 
BlackRock, the world's largest investment manager, agreed to expand its disclosures around lobbying, and we believe the company has taken some very substantial steps on climate with its BlackRock Global Renewable Energy Fund. 
We withdrew a resolution from another company that agreed to continue dialogues with us concerning human rights, particularly in the area of child labor in mica (used in car paint) mines in Africa. 
A gun manufacturer, Strum Ruger, whose business has been considered essential throughout the coronavirus crisis, agreed to dialogues on their human rights policies, the impact of firearms sales to civilians, and their response to covid-19.  We withdrew the resolution related to this company and will continue to pursue dialogues.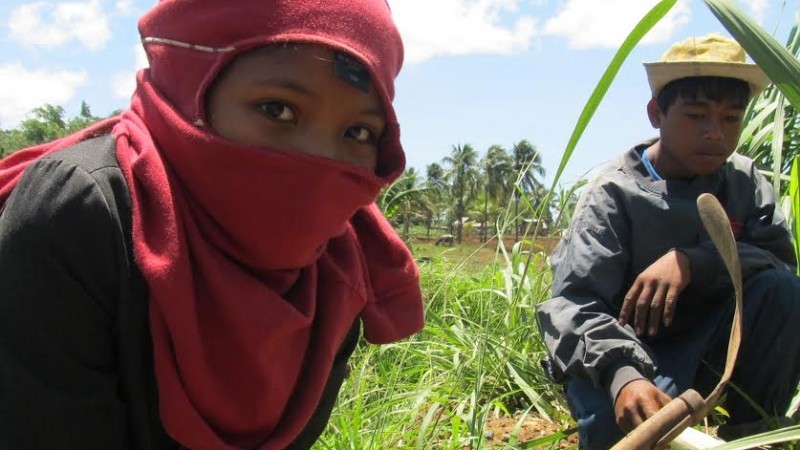 Northrop Grumman, an aerospace and defense company, submitted our proposal to the Security and Exchange Commission (SEC) saying it was ordinary business and need not be included in the shareholder voting statement.  The SEC ruled in our favor for a Human Rights Impact Assessment with implications for their surveillance systems and other products.  It has been submitted for a shareholder vote.
Since many of our North American corporations have operations in the Amazon region, it is important for us to seek guidance from the recent document of the Church, The Amazon: New Paths for the Church and for an Integral Ecology which reads in part, "together with the Amazon's peoples and their horizon of 'good living', we are called to an individual and communal ecological conversion that upholds an integral ecology and a model of development in which commercial criteria are not above environmental and human rights criteria. We want to support a culture of peace and respect- not violence and violation – and a person-centered economy that also cares for nature." #73
The work of socially responsible investing remains a critical contributor to the shaping of a more peaceful world.  "All companies should establish ways of monitoring their supply chains to ensure that the products they buy, create or sell are produced in a socially and environmentally sustainable manner." #77