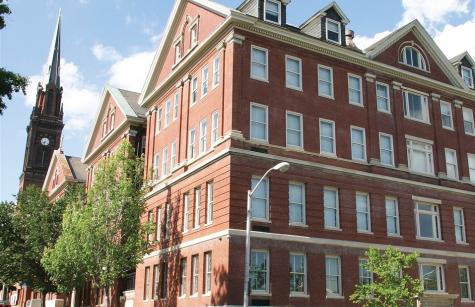 I attended the Institute of Notre Dame, graduating in 1965.
One of my favorite teachers was Sister Mary Etto. She was small in stature but commanded a great deal of respect. She always had a gleam in her eye and a smile on her face. She was so small but so cute. Sister taught Latin, Religion, and German. Funny thing, she always knew what you were doing, no matter where you sat in her classroom. It was as if she could see over the girl sitting in front of you! She was very easy to talk to and was very kind.
I remember after graduation inviting her to a class activity, and she remarked that she was sure no one would remember her. In reality, it was just the opposite! Her name comes up at every reunion. Girls were terrified of her, but would today tell you that she had a great deal of influence on their lives. One of my classmates named her cat Etto!
Dee Walsh '65
Institute of Notre Dame
Baltimore, Maryland