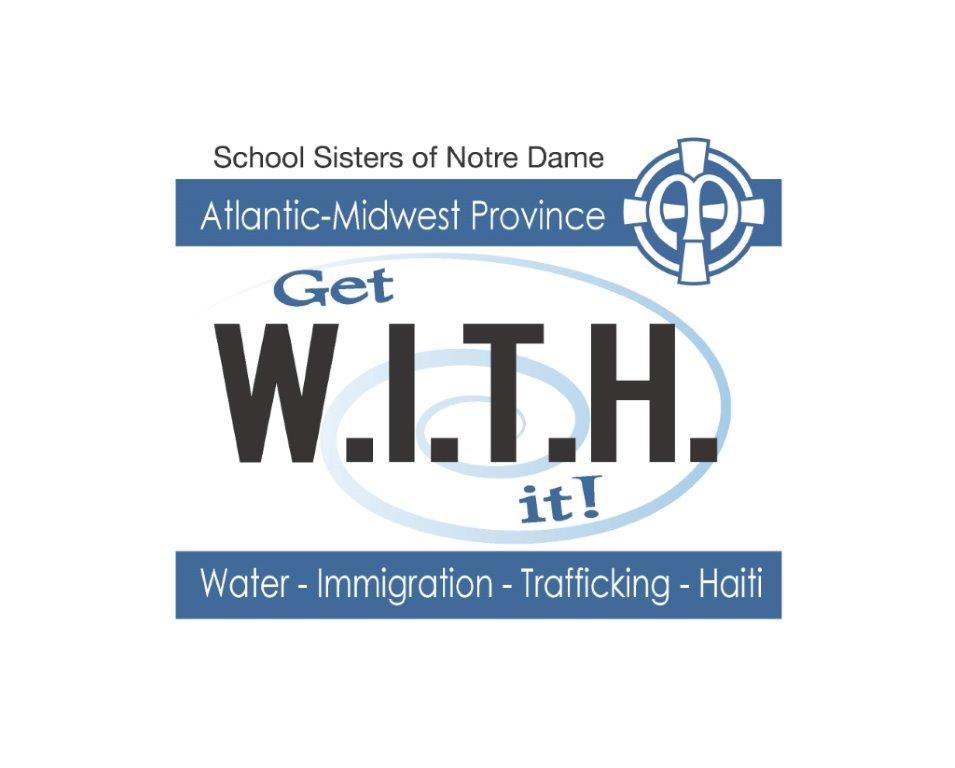 Shifting Gears:  Campaign on Human Rights in Car Industry
Ethel Howley, SSND
In keeping with the Four Commitments focus on integral ecology, our Province has been working with the Tri-State Coalition on Responsible Investing's Campaign, Shifting Gears which is concentrating on the automobile industry, specifically on their human rights policies with respect to child labor, forced labor, and safe working conditions. 
The coalition with whom we work comprised mostly of religious congregations has contacted 23 manufactures of cars or parts used in the production of cars, requesting opportunities for dialogue on their supply chains. Because each car has 30,000 parts, there are many parts to each supply chain.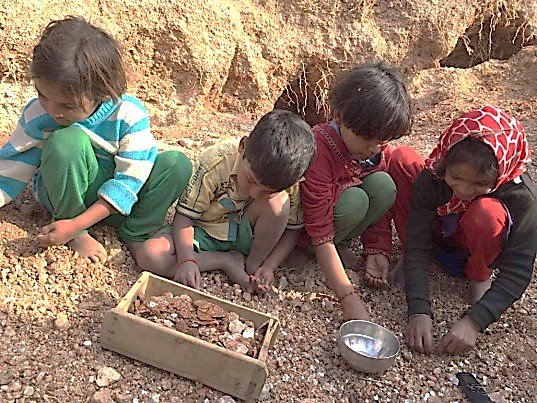 In addition to the human rights concerns, we also know that cars use batteries which contain cobalt, while mica is used in the paint, leather in the upholstery, and rubber in the tires. These components in cars are all mined by very young children in parts of Africa and Asia.  We ask the managers and executives of these companies about what mechanism is in place to check the working conditions in their suppliers, as well as who in the company is responsible for this oversight, and who is on the Board as the specialist in Human Rights and Labor Rights.
Shifting Gears Campaign - Year End Review    
Click to read other articles on Corporate Social Responsibility by Sister Ethel Howley.
Click to read more about child labor in mining, mica, technology, leather, and cocoa industries by the members of the AMSSND Human Trafficking Committee.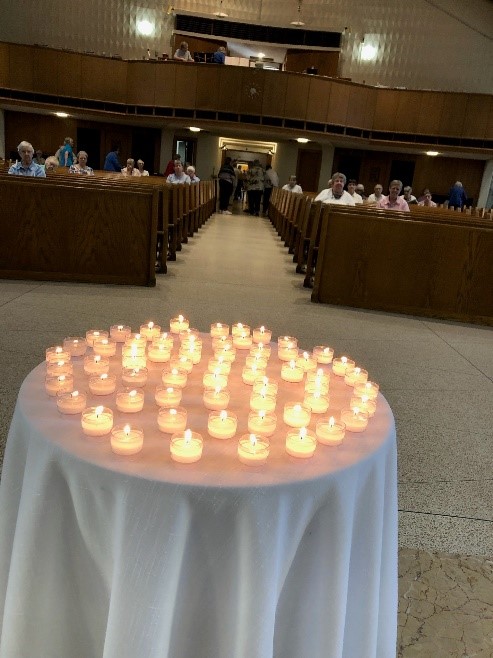 Immigration
Lights for Liberty
On Friday, July 12, there were vigils across the U.S. and world calling for an end to the practice of Immigrant detention and the deplorable conditions at immigrant detention centers. Many of our sisters and staff participated in these events and corresponding prayer services, in solidarity with our migrant brothers and sisters.
If you missed this opportunity, there will be a Catholic Day of Action for Immigrant Children to end the abuse of immigrant children and families by a prayerful direct action in Washington, DC, July 18, at 10:00 am on the East Lawn of the Capitol (across from the Russell Senate Office Building).  Please keep participants in your prayers if you do not plan to attend.
In response to the two Salvadorans, Oscar Alberto Martinez Ramirez, and his daughter, Angie Valeria, both of whom drowned trying to cross the Rio Grande from Mexico to the United States, Connecticut bishops said, "As one nation under God, not only founded by immigrants but made what it is in large part by immigrants, the United States can and must do better." Please click here to read more the National Catholic Reporter.