"HUMAN TRAFFICKING & RESTAVEKS OF HAITI"
By Marie Ciccone, Human Trafficking Committee Member
Restavek is a form of modern-day child slavery that persists in Haiti, possibly affecting one of every eight children. Due to the extreme poverty that exists in this country, parents sometimes feel that they cannot afford to care for their children, and they opt to send them to live with wealthier families. The expectation is that the children will be given food, housing, and an education in exchange for doing housework. Sadly, these children are at grave risk for physical, emotional and sexual abuse. The children normally perform menial tasks for no pay and have dire living conditions. The system is really a form of modern slavery and child trafficking.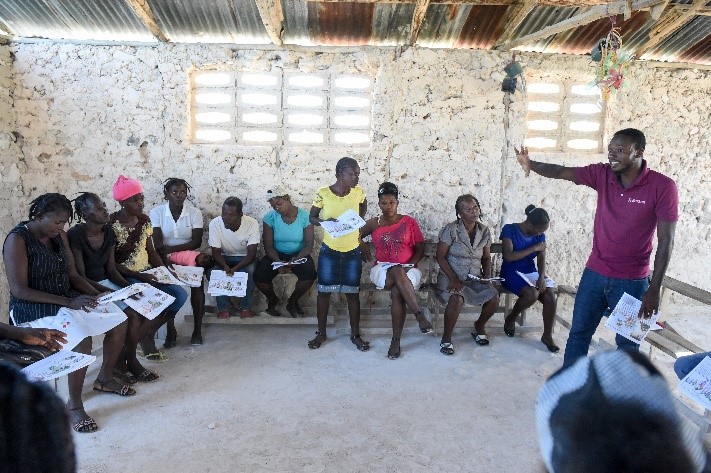 However, recently and through education of various groups, there have been cases reported that some of the local folks have become involved in trying to stop this tragic situation. Mrs. Derival Parnelle Laurent, for example, thought she was helping children by bringing them to the wealthier families, but she realized what she was actually doing after attending an event sponsored by Beyond Borders, which gave her the opportunity to meet some of the survivors of child slavery. Today, she has become a tireless anti-slavery advocate.
Recently, the AMSSND Province became a partner with Beyond Borders and started to work closely with them. It is our prayerful hope that via education of the restavek state, local folks will become more aware of what is happening and start to find ways to protect their children from becoming part of this horrible situation.
Click to learn more about the AMSSND partnership with Beyond Borders
Haiti:  Please take a moment and watch a video from our partner Beyond Borders in Haiti that highlights the impact that POWER TO GIRLS INITIATIVE is having in Haiti's schools.
Highlighting the amazing impact of the Power to Girls initiative in schools Click Here!
New Green Habits!
This Summer…Start Skipping the Straw!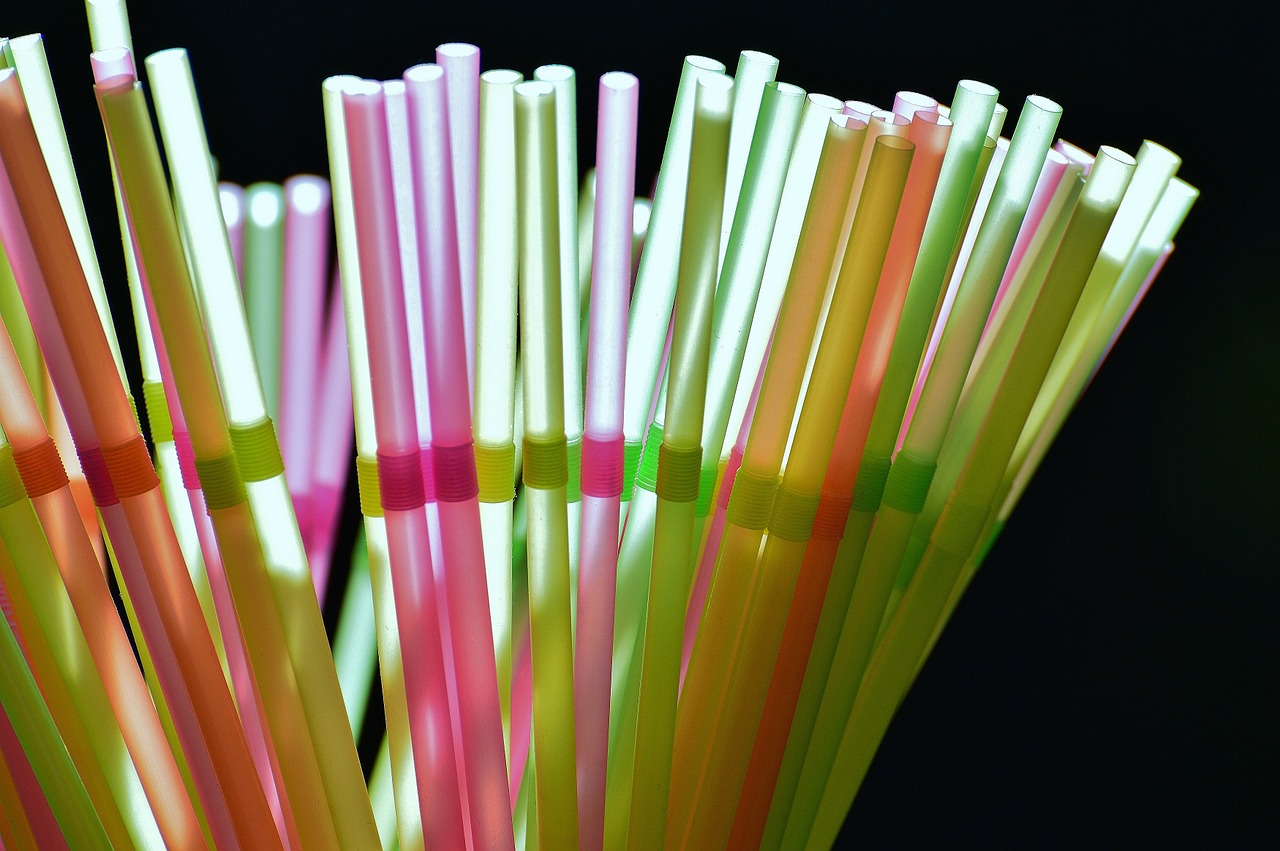 Did you know that 500 million plastic straws are thrown away every year and PLASTICS are a significant contributor to the growing climate crisis?
During the summer months, we often have opportunities to attend summer picnics.  When planning a picnic ( or attending one), what can you do to minimize the use of plastics?  
How about Skipping the Straw?  
Take a moment to Watch this short video:  Where Your Recycled Plastic Ends Up
Take action:  Pledge to make plastic a thing of the past