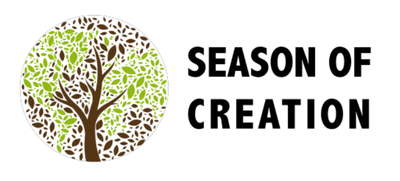 During this 2020 Season of Creation (Sept. 1- Oct. 4), take some time to read, reflect on resources that will be highlighted weekly by the JPIC office. Please click here for a running list, and see below for resources that are new this week:
•    Reflect on Pope Francis' Message for the World Day of Prayer for Creation: "Let us all rejoice that our loving Creator sustains our humble efforts to care for the earth, which is also God's home where his Word 'became flesh and lived among us' (Jn 1:14) and which is constantly being renewed by the outpouring of the Holy Spirit." In the video message accompanying his prayer intention for September, Pope Francis asks everyone to pray that we learn to respect the planet's resources.
•    Listen to this TED Talk by Katharine Hayhoe: The most important thing you can do to fight climate change is to talk about it.
•    KAIROS Canada has created an action calendar 
Race Matters
•    Please read our new resource, SSND, Racial Equity, and Institutional Investments, by Ethel Howley, SSND
"'We cannot tolerate or turn a blind eye to racism and exclusion in any form and yet claim to defend the sacredness of every human life.' Pope Francis addressed these words to Catholics in the United States shortly after the death of George Floyd. Subsequently, in light of these events and developments in our country, the AM Province, as an institutional investor, and in relationship with the Investor Advocates for Social Justice, is called and committed to do more to address racial equity."
•    Black Lives Matter Rally:  Sisters and Associates recently participated in a Black Lives Matter Rally in Baltimore.  If you are in the area, join them again on Saturday, September 12 from 11am-12pm at Ascension Lutheran Church (7601 York Rd.)
JOIN THE RALLY - Bring a sign, wear a mask, and maintain social distancing. For more information call or email Ryan Sattler – ryansattler@comcast.net/ 717-891-6156.   Printable Invite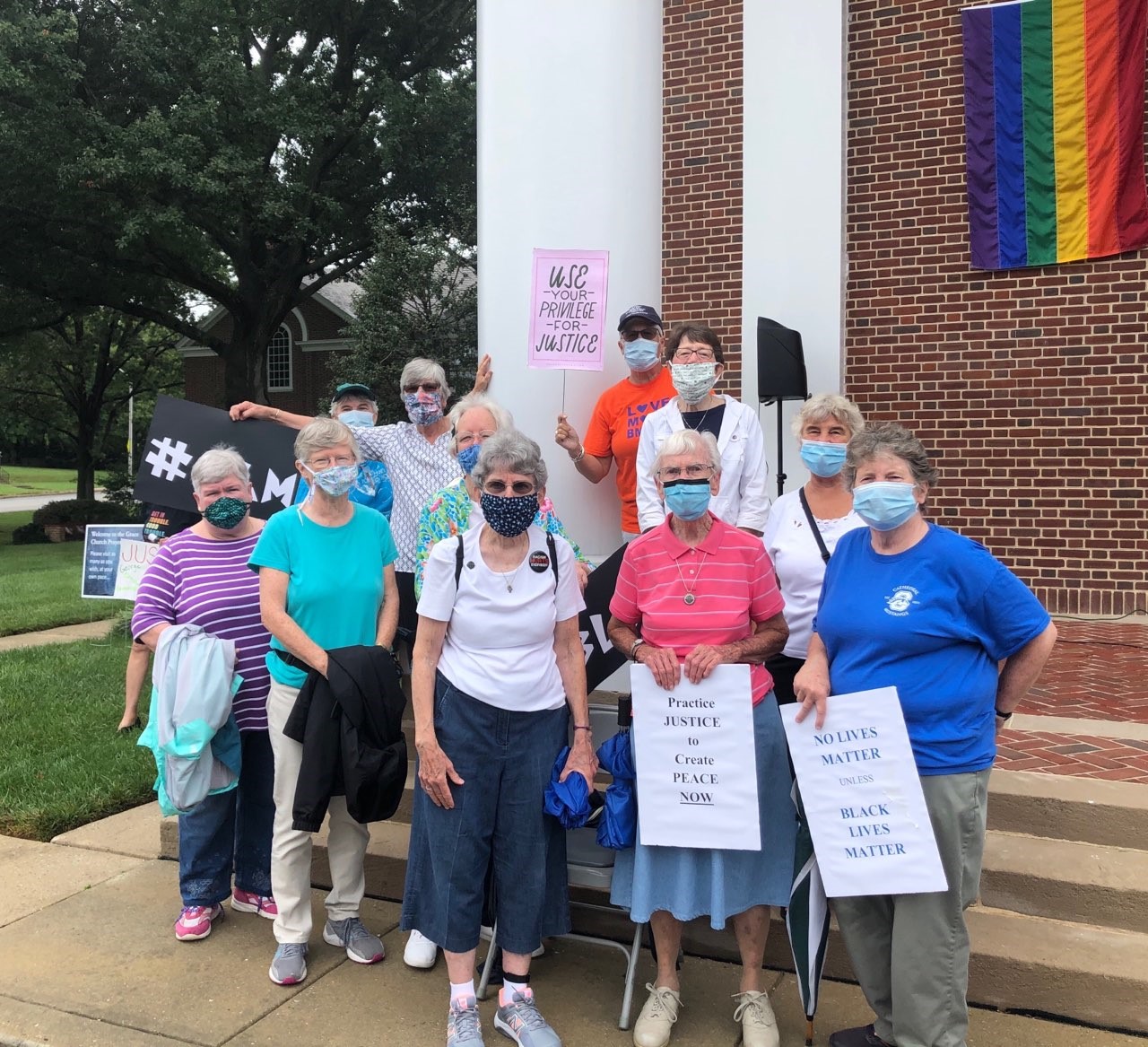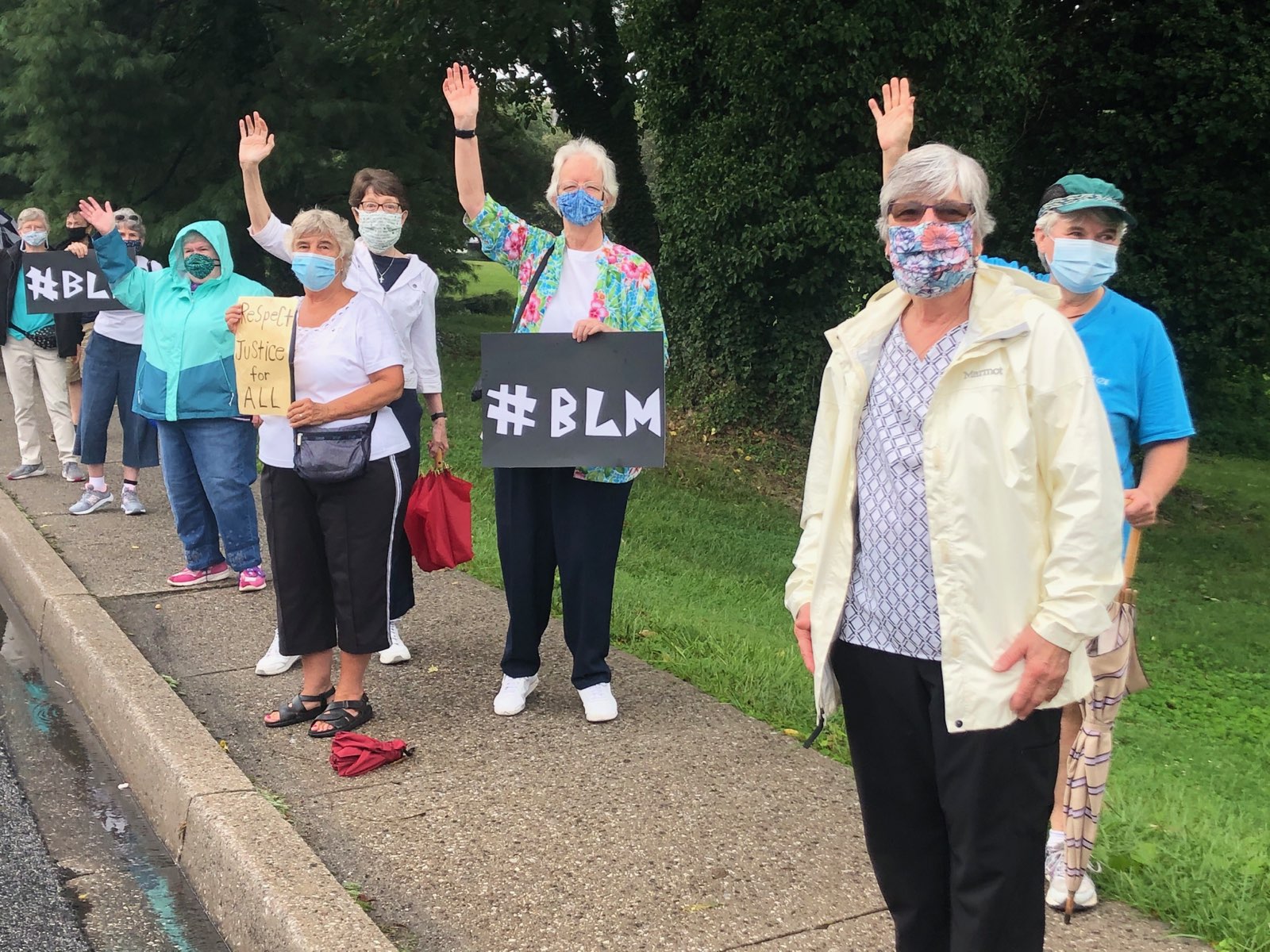 Haiti
Please see this creative public outreach/education media piece about COVID which was created by the coalition to which our partner BB belongs.  So important and encouraging!