October is Fair Trade Month in the United States!
Fair Trade purchases help to support many of the United Nations Sustainable Development Goals, another SSND concern.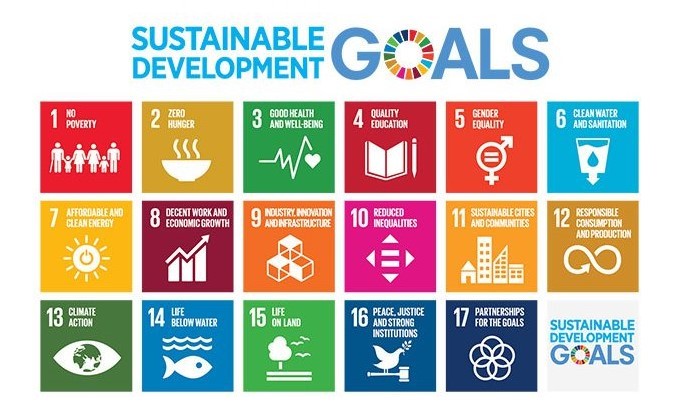 Watch this short video to understand the connection:
Fairtrade and the SDGs: Sustainable Trade for Sustainable Development from Fairtrade International on Vimeo.
Look for these symbols when making purchases!

https://www.fairtradecertified.org/