By Associate Patricia Stortz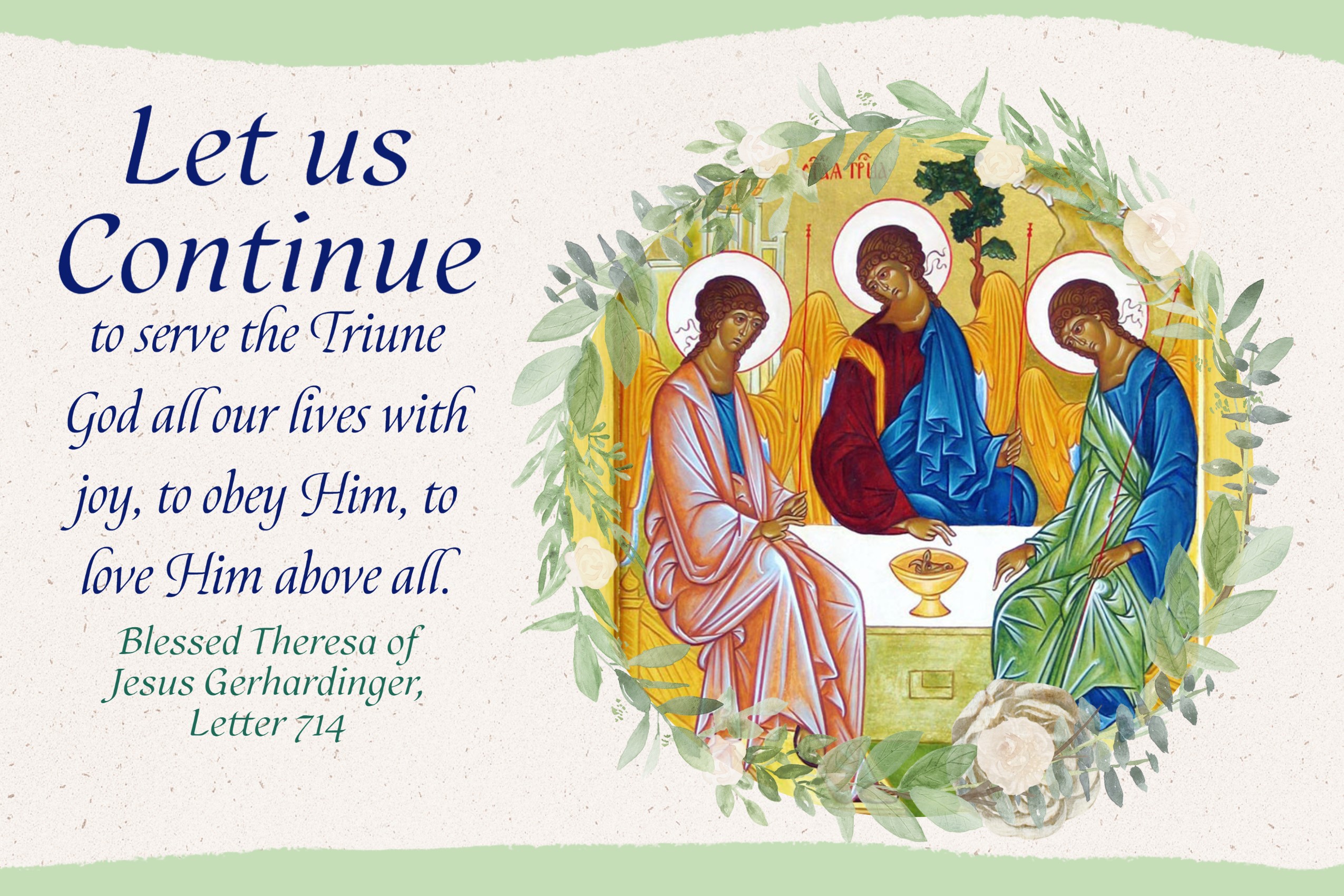 On Saturday morning, October 16, 14 SSND Associates in Southern Ontario renewed their covenant with the School Sisters of Notre Dame in a virtual celebration on Zoom. Also present were Sisters at Notre Dame Convent (NDC) in Waterdown, several others from Southern Ontario and one from Baltimore. Liz Whyte served as the facilitator for the gathering; Susy Blackburn, Director of Associates, made the introductory remarks, and Sister Celeste Reinhart represented the Provincial Council.
The gathering was prayerful. Cathy Heffernan led the opening prayer centered on the province's five areas of concern. The song "Heart of God" by Alana was played from YouTube. A time of reflection on You Are Sent, Constitution #12 followed, after which many Associates shared on the question: Where do I hear Christ's call to mission for me, in my life, right now? The sharing was a moving witness to the impact of the Associate relationship upon the faith, life, and actions of the Associates.
Gathering on Zoom has its challenges. Speaking responses all at once is almost impossible. As a result, one person spoke the words and the rest of the group spoke while muted. During the expression of covenant led by Sister Louise Vanderploeg, Pat Stortz read the Associate promise with each Associate un-muting to say their name; Sister Delia Calis responded on behalf of all SSND. The mutual blessing was sung by the Sisters participating from the activity room at NDC.
Prayer intentions included the five focus areas held by the Atlantic-Midwest Province, as well as prayers for the sick and deceased associates and sisters. These were read by eight Associates and one Sister.
Nerina Murray led us in the closing prayer "A prayer for our Earth," followed by the closing hymn on YouTube, "God Beyond All Dreams" by Bernadette Farrell.
It was a blessed time. As was said at the close of the prayer intentions: "May we be effective instruments of your love, O God, among all people, as we continue to strive to live the Gospel in the spirit and vision of Blessed Theresa of Jesus Gerhardinger."