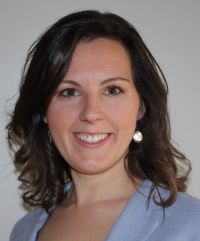 I hope this reflection helps readers to recognize and counter the systemic injustices that marginalize people of color in the United States.
Will you join the AMSSNDs in efforts to learn and respond as you are able? "As the Spirit speaks through those who are oppressed, may we have the grace to listen."
Read Kathleen Bonnett's most recent article published in the Global Sister Report "We are called to embody the Spirit of Pentecost"