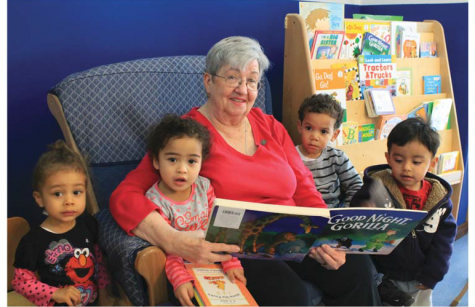 Associates are women and men 21 years of age and older who feel called to live Gospel values in the spirit and vision of Blessed Theresa of Jesus, foundress of the School Sisters of Notre Dame, within their own lifestyle. 

To be an Associate, your personal faith tradition and spirit must be in harmony with the SSND charism:   to struggle for unity, the oneness of God, and to make community wherever we are and with whomever we find ourselves. 

Associates and Sisters enrich and challenge each another to share their gifts, their faith lives and a commitment to risk in faith as people of peace, hope, justice and love.
What does it mean to be an Associate?