"Prayer is true heavenly food and nourishment for the soul, which will starve without it. It is a remedy for the sick who desire to recover again, joy for the afflicted, strength for the weak, medicine for sinners, delight for the just, mutual support for the entire church."
-BLESSED THERESA GERHARDINGER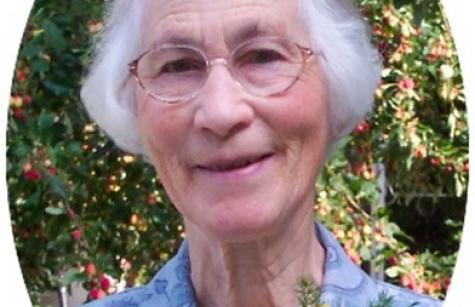 After 30 years as an elementary school teacher, Sister Zita continued using her teaching skills with catechetical classes for children attending public school in Kitchener, Ontario and as parish coordinator of weekly religion classes in Cloverdale, British Columbia. In Wilkie and Unity,...
"Sometimes there are no adequate verbal answers to the hard life and death questions patients and families ask," said Sister Rita about her work as a hospital chaplain. "The most a chaplain can do is express the healing presence of a compassionate God who hears our cry and is present in a warm...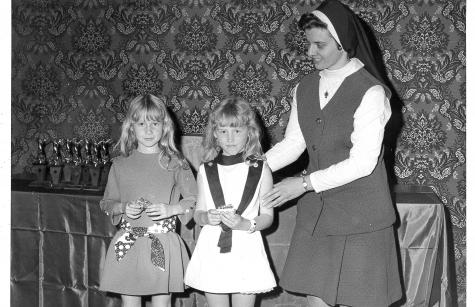 Sister Barbara Mary was a kind, gentle and loving woman who spent many years working with children as a teacher and administrator. Always helpful, Barbara was congenial, enjoyed people, and loved to play cards and games. She always shared her smile and a kind word.