What kind of world do we want to leave to those who come after us, to children who are now growing up?
Pope Francis, Laudato Si 106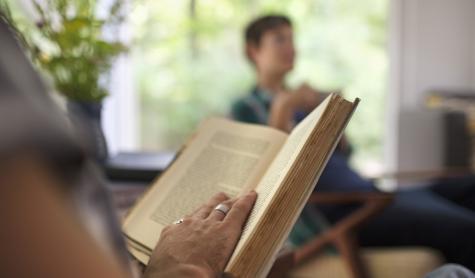 We invite you to read and reflect on these recent publications by our Sisters and staff, engaging in the call to "educate, advocate, and act, in collaboration with others, for the dignity of life and the care of all creation."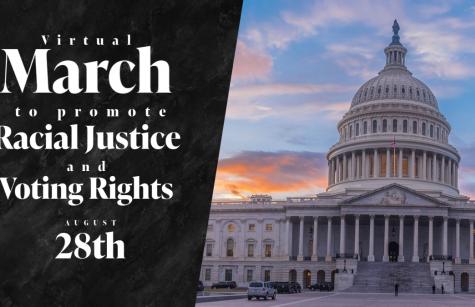 On August 28th, 2021, the 58th Anniversary of the March on Washington led by the Rev. Dr. Martin Luther King, Jr., people from all over the United States will gather again to March On for Voting Rights.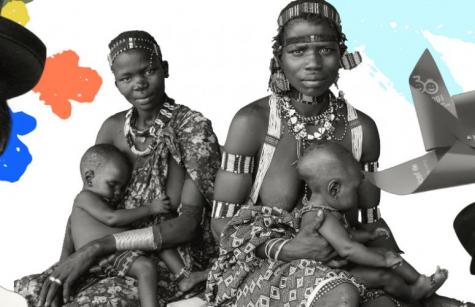 This August 9th, join a virtual commemoration for speakers to discuss redesigning a new social contract for indigenous peoples, where their own forms...
The Gospel Fund of the Atlantic-Midwest Province has been established for the purpose of assisting in the financing of projects whose goals are consistent with our congregational mandate to reverence all creation and make the concerns of the poor our own. Twice a year the School Sisters of Notre Dame award grants to organizations working for justice. These groups benefit people, mostly women and children, caught in poverty, human rights abuses, or environmental devastation.
For justice to which we are all called,
and for charity which is a privilege for all of us to offer,
we join our prayers and financial resources
with these organizations and groupsas they work for a more just global community.
Corporate Social Responsibility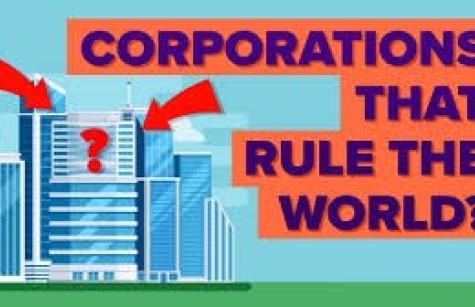 During the last season, DOW, an American multinational chemical corporation with 54,000 employees in 160 countries, agreed to commission a third-party racial equity audit.  DOW agreed to this audit after its dialogue with four shareholders, including SSND Cooperative Investment Fund (CIF) and an...
On July 5 thirty-five religious organizations from six countries, with more than $1.25 billion in combined assets under management, have announced their divestment from fossil fuel companies. Among them are 19 Catholics including five dioceses in Ireland and two in Canada.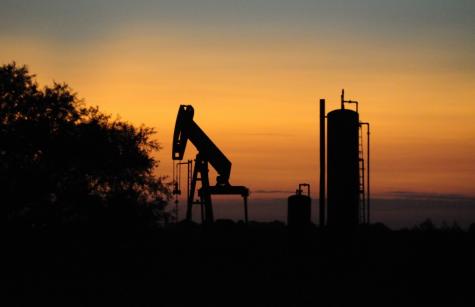 Investing in a company, owning shares in the company, means you are part owners. So, you have an opportunity and responsibility to recommend/demand changes in corporate policies as well as introduce new policies/practices at shareholder meetings.