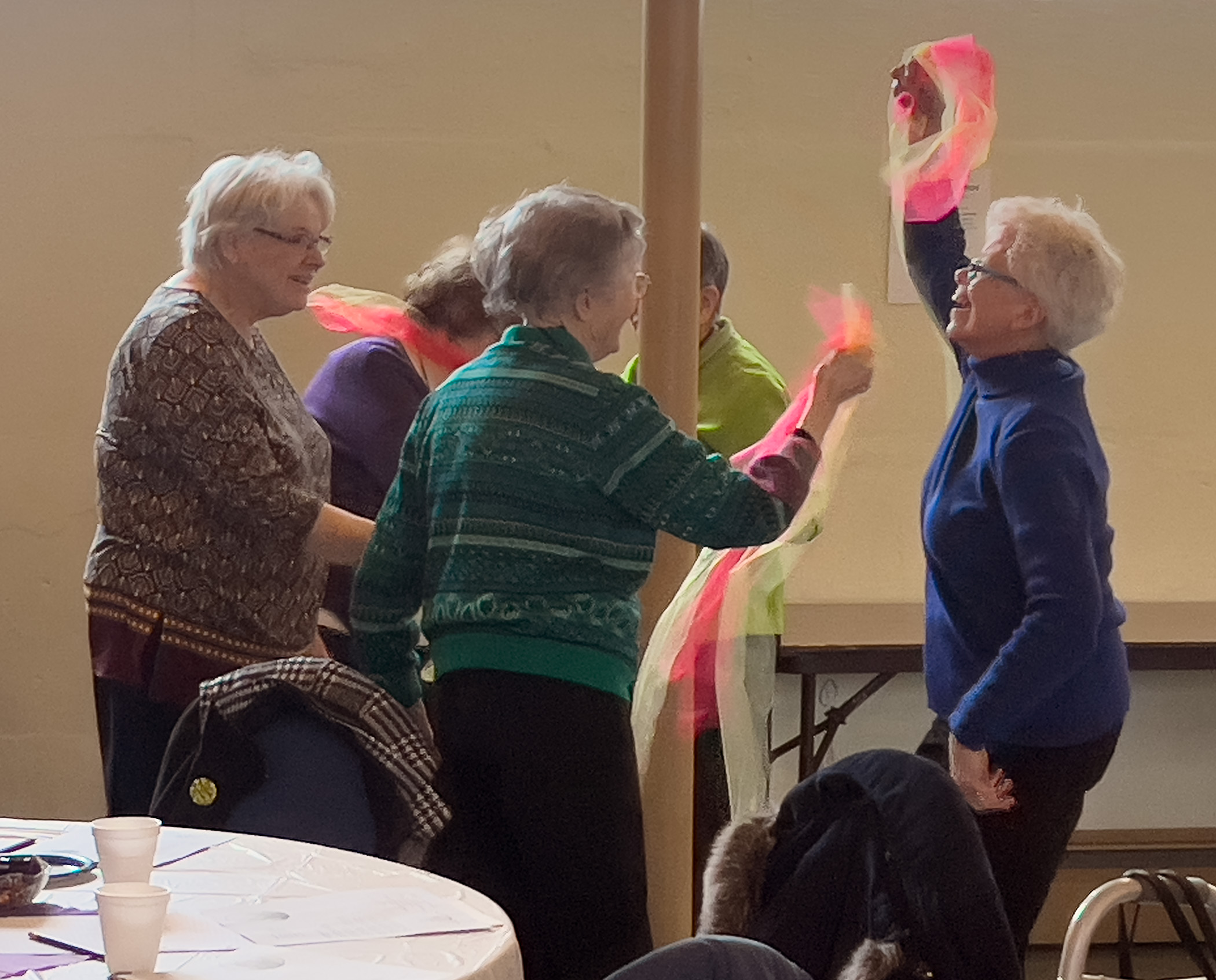 By SSND Associate Kathi Barth
Sisters and Associates gathered on March 18, 2023, for their annual Lenten Retreat.  This year's leader, Rev. Barbara Cathey*, chose the theme "Prairie Fire: A Symbol of Lent."
She explained that controlled prairie fires are used for the restoration of the prairie.  The fire itself destroys unwanted species, along with desired plants.  But because the desired plants have deep roots, they grow back, while the short-rooted weeds and other undesirable species are not able to regrow.  
Additionally, the fire changes the chemical composition of the soil, restoring the nutrients, meaning the resulting new growth is healthier and more vibrant than that which it replaced.
In a similar way, Lent is a time for us to allow the fire of the Spirit to burn away our weeds, leaving us with enriched soil so that new growth can flourish in our lives.
In small and large groups, we shared that which we hoped the Spirit would burn away and what new growth we wanted our restored "prairie" to nurture.  We drew weeds, created poetry and danced with our fire, sharing it with each other.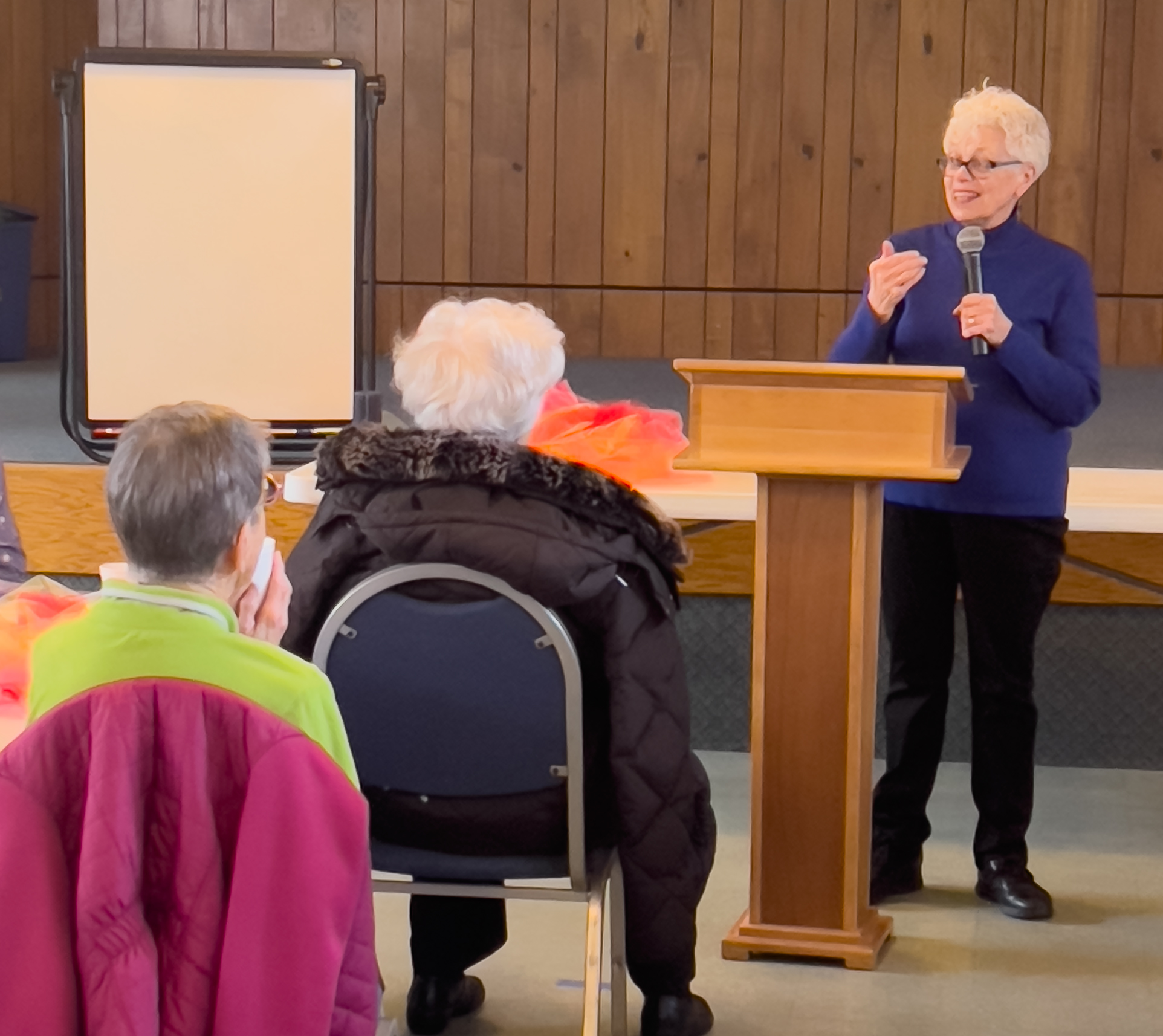 Near the end of our time together, we all spoke a prayer written by Barbara:
Daughters of the Holy One,
the spark of sacred fire is within each of us.
May it ignite us with Grace
and set us ablaze with Love.
All were grateful for this time spent with each other and with Barbara.  May we all be ablaze with Love through the remaining days of Lent, through the Easter season, and beyond.  
* Rev. Dr. Barbara Cathey has been an ordained pastor in the Presbyterian Church (USA) for over 40 years.  She trained as a spiritual director and served on the board at Siena Retreat Center in Racine, WI.  She is married, has two adult children and an absolutely charming infant grandson.