In order to achieve full and equal access to and participation in science for women and girls, and further achieve gender equality and the empowerment of women and girls, the United Nations General Assembly adopted resolution A/RES/70/212 declaring 11 February as the International Day of Women and Girls in Science.
According to the UN website: Long-standing biases and gender stereotypes are steering girls and women away from science=related fields. As in the real world, the world on screen reflects similar biases—the 2015 Gender Bias Without Borders study by the Geena Davis Institute showed that of the onscreen characters with an identifiable STEM job, only 12 per cent were women.
At present, less than 30% of researchers worldwide are women. According to UNESCO data (2014 - 2016), only around 30% of all female students select STEM-related fields in higher education. Globally, female students' enrolment is particularly low in ICT (3%), natural science, mathematics and statistics (5%) and in engineering, manufacturing and construction (8%).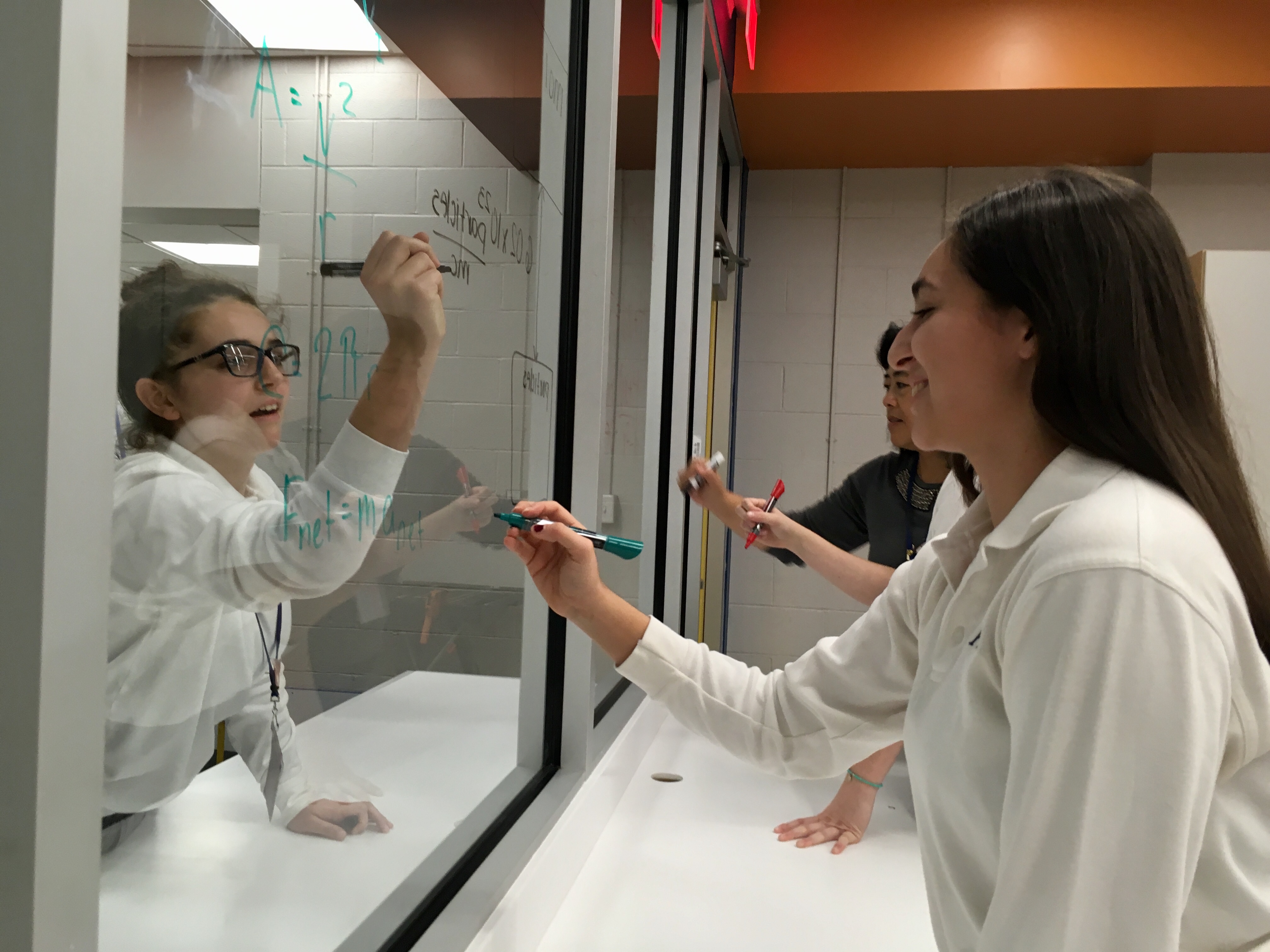 Two of our sponsored ministries – Academy of the Holy Angels (AHA) in Demarest, NJ and Notre Dame Preparatory School (NDP) in Towson, MD – are working to change the odds for young women who want careers in science. Both have state-of-the-art facilities on their campuses focused on inspiring students to careers in science,
The STREAM Lab that opened at the Academy of the Holy Angels in late 2017 is the latest physical manifestation of the Academy's abiding commitment to the STREAM curriculum. Like STEM, STREAM highlights science, technology, engineering, and mathematics, but also includes religion and art.  Formerly the Little Theater classroom, the completely repurposed STREAM Lab includes a digital design area, a 3-D printer and 3-D scanner, and a generous amount of space for robotics students.
In January 2020, NDP opened the Jane Kroh Satterfield Innovation Wing, a state-of-the-art STEAM building unlike any other at a regional high school in the area. The Innovation Wing houses maker spaces, computer labs, a fabrication lab, art studios and galleries, and the state's only full-size Anatomage table for 3D anatomic dissections located in a high school. The innovation wing complements the "experiential learning experience" that already was being emphasized within the STEAM program NDP has been building since 2011, when the school began offering elective engineering classes. "We wanted to really give our girls the opportunity to dive in deeper in these professions where women are typically underrepresented," said NDP headmistress Sister Patricia McCarron, SSND.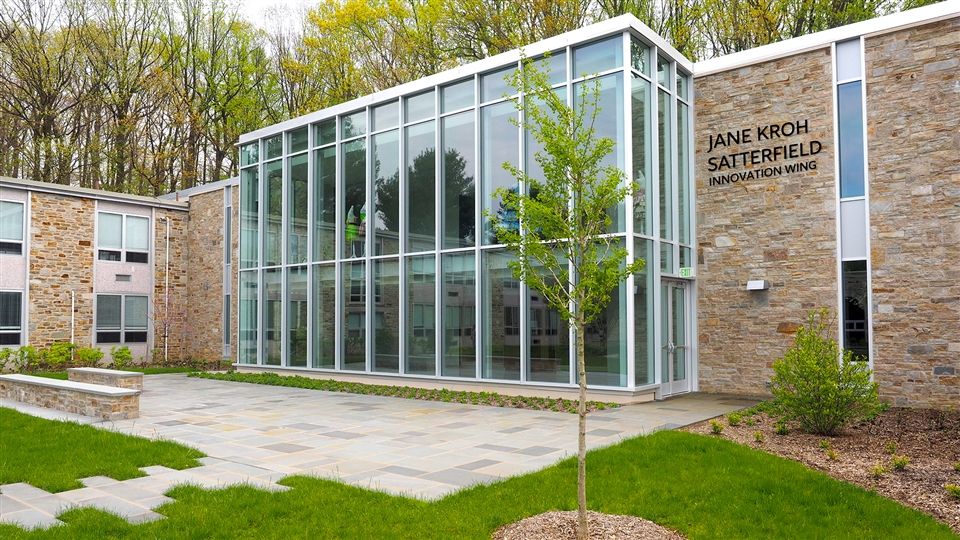 AHA recently received the College Board AP® Computer Science Female Diversity Award for achieving high female representation in AP Computer Science A. AP Computer Science A students learn to design and implement computer programs that solve problems relevant to today's society. As a Female Diversity Award recipient, AHA is also considered an inspiration and model for all American high schools, where female students remain under-represented in computer science classes. They believe that providing female students with access to computer science courses is critical to ensuring gender parity in the industry's high-paying jobs and to drive innovation, creativity, and representation.
"AHA's students need the power to shape technology, not just cope with it," said Stefanie Sanford, College Board chief of global policy and external relations. "Young women deserve an equal opportunity to become the next generation of entrepreneurs, engineers and tech leaders. Closing the gap in computer science education empowers young women to build the future they want."
NDP also earned the College Board's AP Computer Science Female Diversity Award for expanding young women's access to both AP Computer Science A and AP Computer Science Principles--one of only 56 schools to be recognized for achieving this important result in both courses.
Throughout their 186-year history, the School Sisters of Notre Dame have encouraged young women to pursue education in order to transform their lives. On this day in honor of Women and Girls in Science, we congratulate AHA and NDP for carrying on this tradition in the field of science.