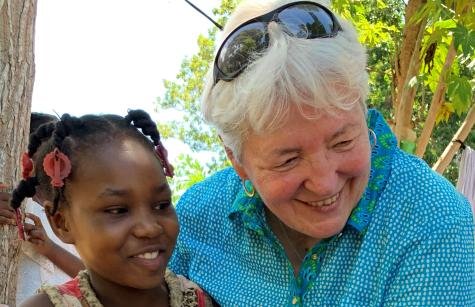 The Catholic Sisters Haiti Collaborative for Community Empowerment received a $1.99 million grant from The Conrad N. Hilton Foundation to support economic and human development services to women, children, and families in rural and marginalized areas of Haiti. The School Sisters of Notre Dame Atlantic-Midwest Province will receive $301,814 from the grant to expand their ongoing partnership with Beyond Borders in Haiti.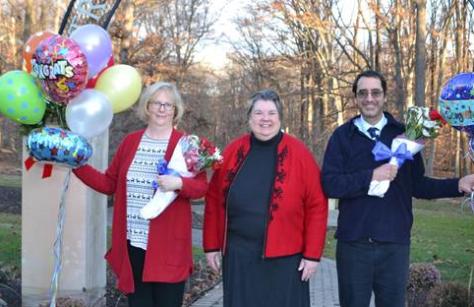 Sister Patricia McCarron shares that "The award for best private middle school affirms our belief that Notre Dame provides the best middle school experience for young girls on all levels, academically, spiritually, socially, and emotionally."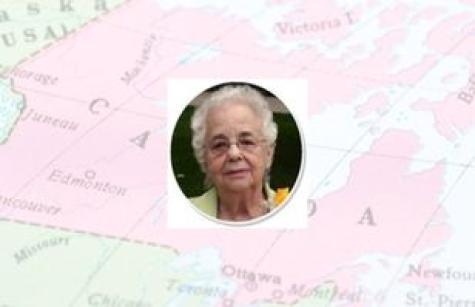 Sister Therese was a lifelong learner, she continued to grow in many different roles in schools and parishes throughout Canada. Sister was well-known for her skill in tatting, crocheting and knitting, In 1872, Mother Caroline herself gave wooden knitting needles to Sister Therese's grandmother! Sister Therese was a deeply spiritual religious and showed an interest in each person she met.
Our Commitments: Five Focus Areas